Winter – is a magical time for Moscow, when the whole city is going to celebrate one of the most significant holidays of the year! The city is glowing, decorated with New Year's compositions along with miraculous lights. Moreover, charming Christmas markets and ice rinks are opening almost everywhere.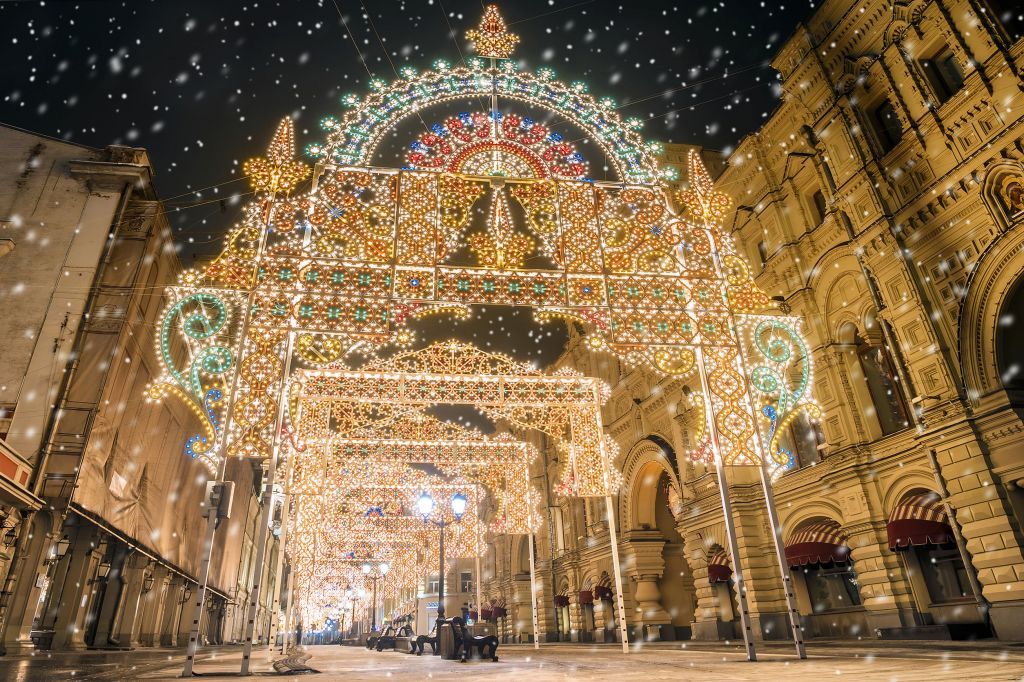 Feel the unique and enchanting holiday atmosphere in Moscow! Stay in the very heart of the city at the StandArt Hotel, which is just 10 minutes walk from the Red Square!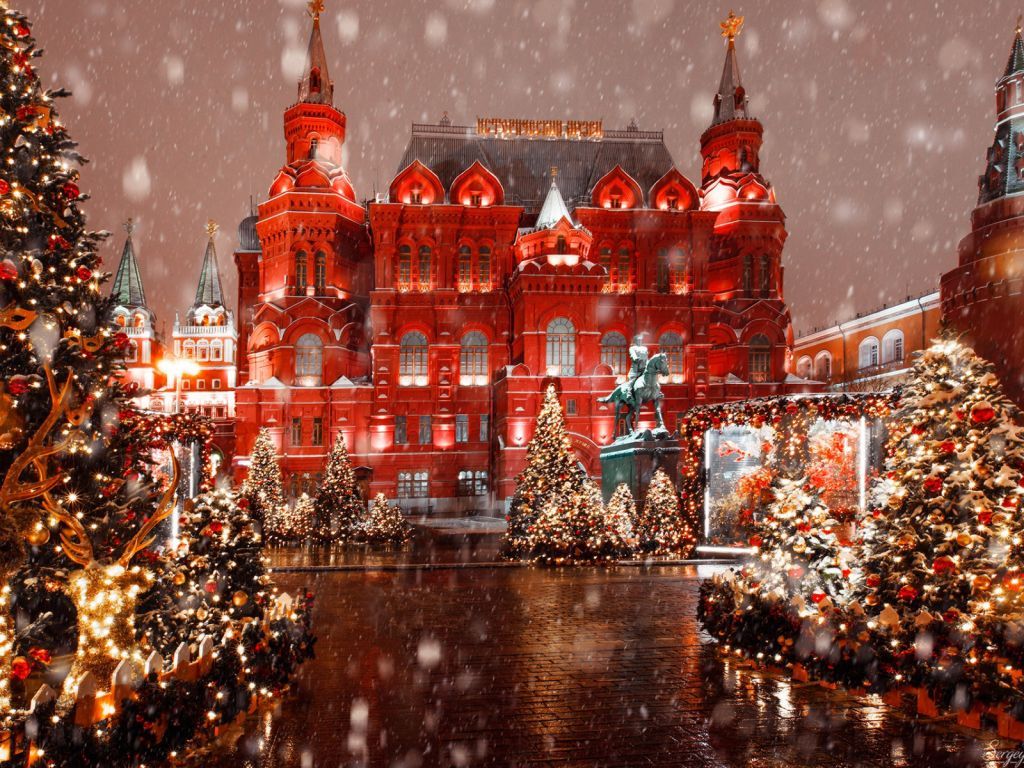 Furthermore, a special hotel stay rate applies for early bookings. Have a time to book the room on favorable terms and we will do our best to make your holidays unforgettable!
Book